Chart Reveals Organic Food Companies Often Owned by Mega Corporations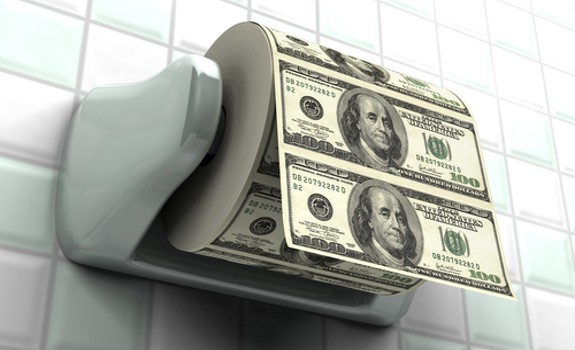 It may be shocking to you, but a large number of organic food companies are actually owned by mega corporations such as Pepsi and Kraft. These companies carelessly implant genetically modified ingredients into their food products and are environmentally destructive, but their organic food subsidiary companies are often toted as environmentally safe and health conscious. One such example is the Honest Tea company, which is actually owned by the Coca-Cola company. Perhaps it's time to see if your favorite organic food company is actually owned by one of these mega companies.
Click on the image to view a larger version.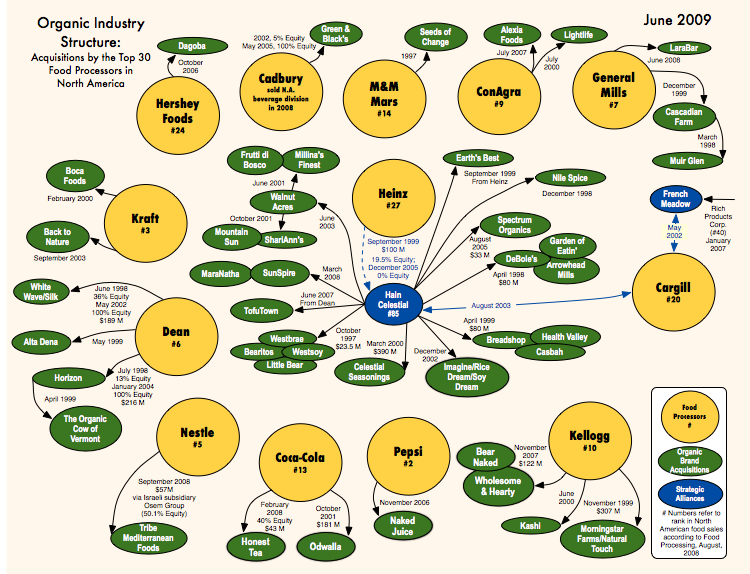 Additional Sources:
---
| | |
| --- | --- |
| | Natural Society staff contribution |
6 responses to "Chart Reveals Organic Food Companies Often Owned by Mega Corporations"