Lawsuit Aims to Ban Hot Dogs, Processed Meats from LA Schools
The food 'violates California's Education Code'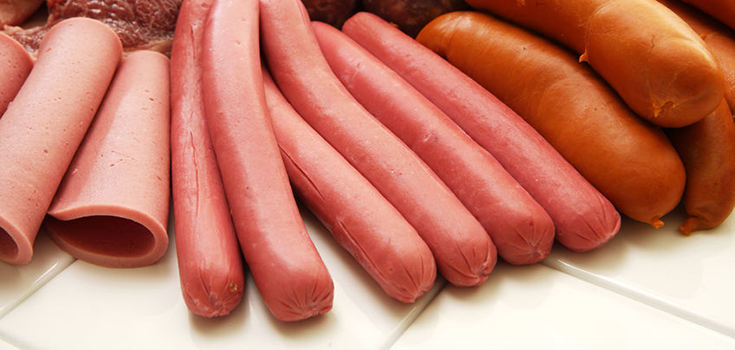 Earlier in April of this year, the Physicians Committee for Responsible Medicine (PCRM), a non-profit group which emphasizes preventative medicine and vegan lobbyists, said in a lawsuit that the Los Angeles school district should not be allowed to serve hot dogs and other processed meats to students because the products increase the risk for cancer. [1]
The suit names the L.A. school district, the California Department of Education, and the Poway school district in San Diego. The group states in the suit that there is a "recognized association between eating processed meats … and developing cancer, diabetes, and cardiovascular disease."
Read: Processed Meats Skyrocket Your Risk of Cancer
The L.A. school district, the nation's second-largest school district, has more than 660,000 students in kindergarten through 12th grade. Spokeswoman Gayle Pollard-Terry says the district hasn't yet received the complaint.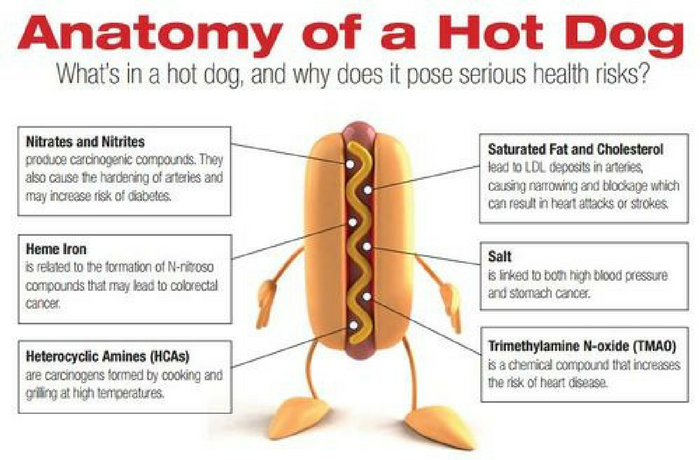 Under the ban, standard school cafeteria food including hot dogs, cold cuts, bacon, and sausage would no longer have a spot on students' lunch trays.
Filed in San Diego, the lawsuit cites a 2015 study from the World Health Organization (WHO) which shows that eating a single hot dog each day, or the equivalent in processed meats, slightly raises the risk for colon cancer. The WHO classified processed meat as Group 1, meaning it is carcinogenic to humans. Cigarettes are also considered Group 1 substances. [2]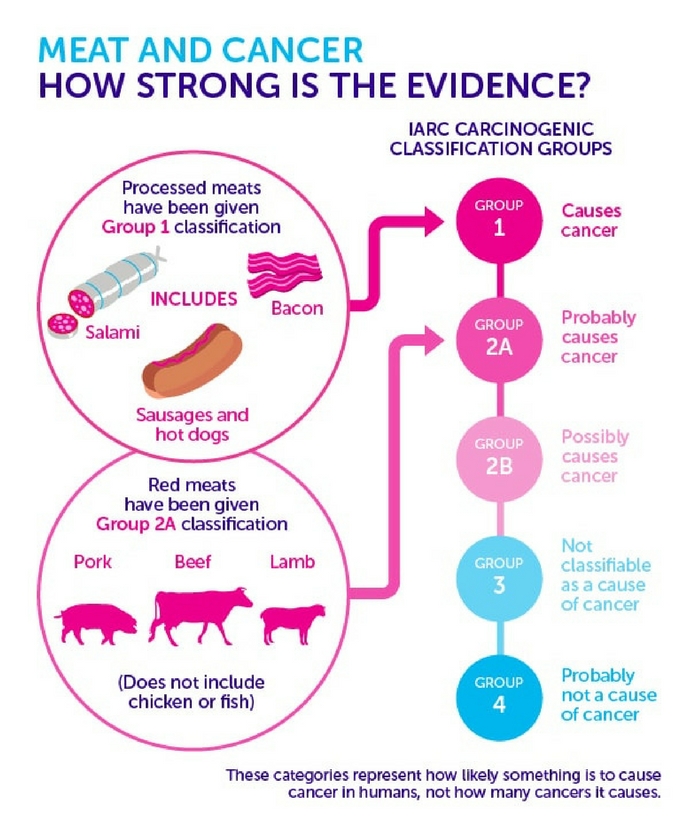 Read: Hot Dogs and Processed Meats as Bad as Cigarettes
PCRM alleges in the suit that serving processed meat items violates California's Education Code, which requires school food to be of "highest quality" and provide the "greatest nutritional value possible. [3]
In a PCRM statement, parent Tracy Childs said:
"As parents, we want what's best for our kids. Providing healthy school meals is a no-brainer. Not only do healthful foods help students learn and focus in the classroom today, but they can protect our children's future health."
Sources:
[1] CBS News
[2] Daily Caller
[3] NBC Los Angeles
Physicians Committee for Responsible Medicine
---
---


Julie Fidler is a freelance writer, legal blogger, and the author of Adventures in Holy Matrimony: For Better or the Absolute Worst. She lives in Pennsylvania with her husband and two ridiculously spoiled cats. She occasionally pontificates on her blog.