NaturalSociety Authors
Anthony Gucciardi, Co-Founder, Editor, Investigative Journalist
Anthony is an accomplished investigative journalist whose articles have appeared on top news sites and have been read by millions worldwide. A health activist and researcher, Anthony's goal is centered around informing the public as to how they can use natural methods to revolutionize their health, as well as exploring the behind the scenes activity of the pharmaceutical industry and the FDA.
Articles featured on top health & political websites read by millions worldwide such as Reuters, Yahoo News, MSNBC, and Bloomberg
Alternative health expert whose contributions have been consistently featured on alternative news giants like Alex Jones' Infowars.com, Jeff Rense's Rense.com, and Mike Adam's NaturalNews.com
Author of the 10th most shared viral article of 2011 with over 231,000 shares, entitled "Hungary Destroys All Monsanto GMO Corn Fields" (see article)
On-call health expert for nationally syndicated radio shows
Author of hundreds of articles on natural & alternative health, political analysis, and finance
See all articles written by Anthony Gucciardi.
Mike Barrett, Co-Founder, Features Writer, Editor, Researcher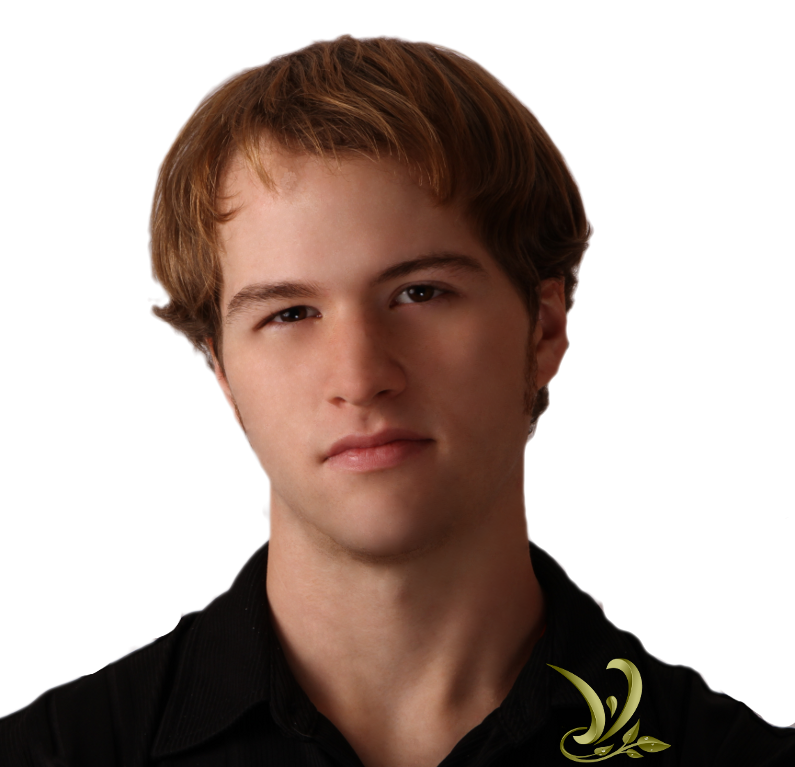 Mike is the main researcher behind Natural Society. Studying the work of top natural health activists, and writing special reports for top 10 alternative health websites, Mikehas written hundreds of articles and pages on how to obtain optimum wellness through natural health. He is a writer and entrepreneur with an affinity for natural health and exercise. Mike has helped thousands around the globe transform their lives through his informative writing, with some of his articles being published on NaturalNews.
As a founder of NaturalSociety, Mike focuses on getting life-saving natural health techniques out to the world in a timely and efficient manner, syndicating his articles around the web. His primary aim is to help people around the world achieve a more vibrant and prosperous life so they can really LIVE to enjoy the time on this magnificent planet.
See all articles written by Mike Barrett.
Dr. James Chappell
Dr. James Chappell is a retired board certified chiropractic physician, traditional naturopath, clinical nutritionist, medical herbalist and master formulator with a bachelor's degree in psychology. Since 1971, he has been an avid health researcher and educator specializing in teaching and incorporating natural healing protocols for chronic, severe and so-called "terminal" illnesses.
See all articles written by Dr. James Chappell.
Cassandra Anderson
Cassandra has been covering the latest developments in not only the political health realm, but on the environmental front. From uncovering what's going on behind the scenes of the commercial food industry to providing answers and powerful solutions, Cassandra's in-depth reports equip the reader with the information they need to initiate a change. Cassandra's work has been featured across the web, and serves as a platform for legitimate chance and activism.
See all articles written by Cassandra Anderson.
Paul Fassa
Paul Fassa is dedicated to warning others about the current corruption of food and medicine while guiding others toward a direction for better health with no restrictions on health freedom. Paul covers the latest natural solutions that can help you to transform your health naturally, in addition to offering personal experience that can be essential in your quest to natural living.
See all articles written by Paul Fassa.
Andre Evans
Andre Evans has studied the connection between mind and body for the majority of his professional career, offering insights as to why we do the things that we do and how to change our lives for the better. Highlighting the extreme power of the mind and the numerous neurological reasons that you may be experiencing a health crisis, Andre breaks down exactly how to melt away your stress levels and enjoy your life the way you should — naturally.
See all articles written by Andre Evans.
Patrick Gallagher
Patrick is a health researcher with an academic background in psychology and behavioral sciences. Studying the sociological aspects of health and the effects that go along with these patterns, Patrick seeks to reveal how the truth is often hidden within the fine print. Exposing commonly accepted health myths for what they are and offering powerful alternatives in their place, Patrick has a real passion for deciphering fact from fiction.
See all articles written by Patrick Gallagher.