Americans are Ditching Beer for Cannabis in Huge Numbers
Many say they would choose weed over beer if it were legal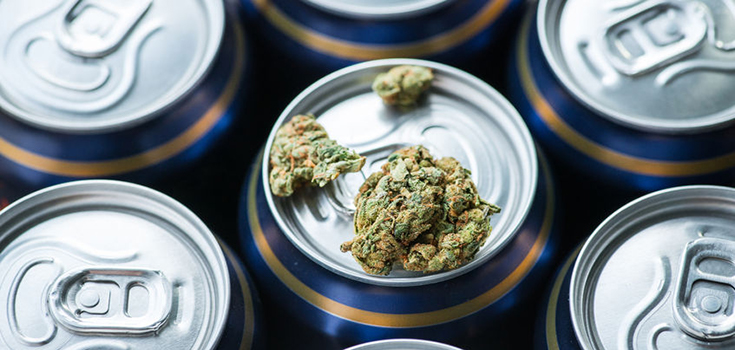 As more states legalize marijuana for recreational use, the popularity of cannabis is exploding, particularly among beer drinkers.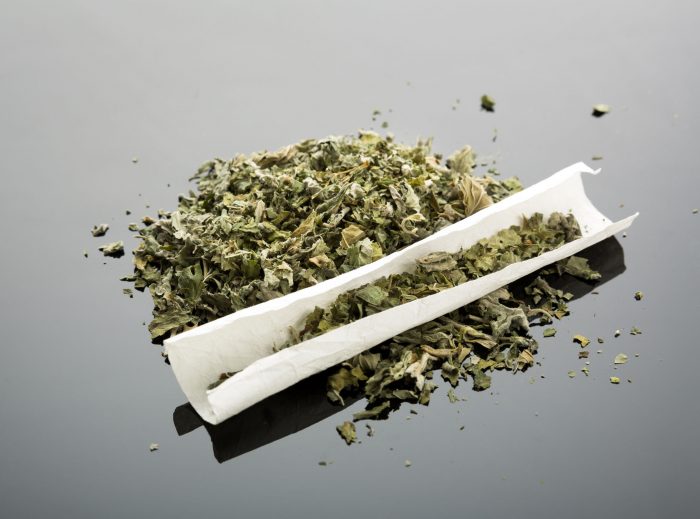 New research from Cannabiz Consumer Group shows that 27% of beer drinkers say they've already substituted cannabis for beer, and would gladly purchase marijuana instead of beer in the future if it becomes legal in their state. The findings are based on a survey of more than 40,000 Americans last year.
In 2016, more than 24.6 million legally purchased weed, according to the study, and that number is predicted to grow. The group says it expects the cannabis industry will grow to $50 billion. More than $100 billion is currently sold in beer, according to the National Beer Wholesalers Association.
The Cannabiz Consumer Group says the beer industry stands to lose $2 billion in retail sales, with marijuana drinking up 7.1% of revenue from the existing beer industry if marijuana is ever legalized nationally.
Marijuana legalization has also contributed to declining beer sales in Colorado, Oregon, and Washington state, and you better believe the alcohol industry is concerned about that. [2]
As we reported in October 2016, the alcohol industry is a major financial contributor to anti-marijuana efforts. The Arizona Wine and Spirits Wholesale Association donated $10,000 to the anti-legalization group Arizonans for Responsible Drug Policy. Medical cannabis is legal in Arizona, but Proposition 205, a ballot measure to legalize recreational weed in the state, failed to pass on November 8.
The alcohol industry has funded similar efforts in other states as well.
Sources:
[1]] Forbes
[2] Time
---
| | |
| --- | --- |
| | Julie Fidler has written hundreds of articles on key world topics such as health, drugs, and law. She is also the author of Adventures in Holy Matrimony: For Better or the Absolute Worst. Oh, and she loves to take care of two ridiculously- spoiled cats in her free time. |