9 Superfoods You Likely Never Knew Existed (Infographic)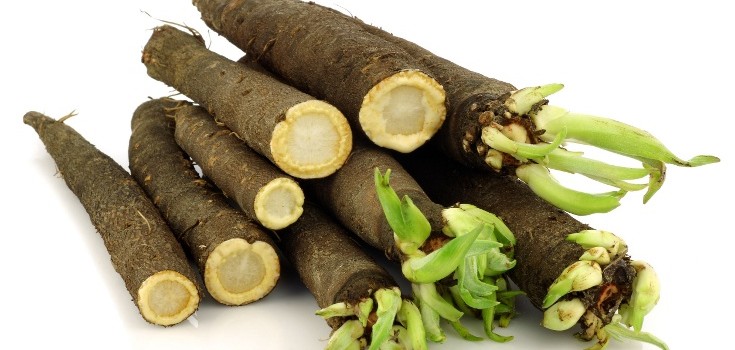 Superfoods
Though the term "super food" is somewhat recent, the idea of super-nutritious, life-giving foods have been around since the beginning of time. Actually, it's likely that ancient man had a far better idea of what true superfoods really are than today's individuals browsing today's supermarket aisles.  Still, today anyone can compile a hefty superfoods list to stock up on over time; there's nothing like discovering and indulging in new foods you never knew existed.
There is no doubt that foods like broccoli, carrots, spinach, and tomatoes have amazing, health-boosting, healing potential. There is no doubt that consuming these widely available foods is the first step to improving diet and boosting health, but that doesn't mean we shouldn't be introducing a new crop of superfoods. Simply because you likely haven't heard of these foods doesn't mean they are any less valuable.
Check out this infographic from Fix outlining 9 superfoods along with their uses, beneficial compounds, as well as facts and studies showcasing their various benefits.

Additional Sources:
---
| | |
| --- | --- |
| | Mike is the co-founder, editor, and researcher behind Natural Society. Studying the work of top natural health activists, and writing special reports for top 10 alternative health websites, Mike has written hundreds of articles and pages on how to obtain optimum wellness through natural health. |