Study Suggests Plus-Size Culture Promotes Obesity, Health Problems
Is society encouraging obesity by normalizing plus-size culture?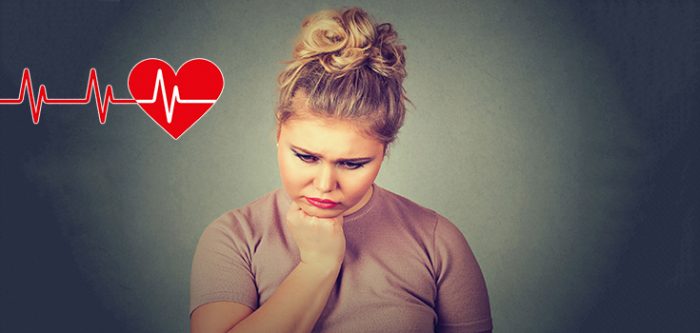 Healthy Living
No matter who you are or what you weigh, you are a beautiful person inside and out. But a recent study suggests that the normalization of plus-size culture (think plus-size models) may be leading people to underestimate their weight and increasing their risk of obesity.
Researchers from the University of East Anglia say that efforts to end the stigma surrounding larger body sizes, along with plus-size clothing, has unintentionally led people to
underestimate the serious health risks associated with being overweight or obese
. [1]
Read: Average Weight of American Men up 15 Pounds Since 1994
For the study, scientists examined almost 23,500 people who were overweight or obese and discovered that only 38.5% of men and 17.2% of women could accurately estimate their own weight. The number of overweight participants who underestimated their weight increased over time, from 48.4% to 57.9% in men, and from 24.5% to 30.6% in men, from 1997 to 2015.
The number of obese men who underestimated their weight nearly doubled during that period, from 6.6% to 12%.
People with less education and socioeconomic levels were more likely to misperceive their body size and misjudge their weight, according to the study, making them less likely to try and shed some pounds.
In a news release, Raya Muttarak, the author of the study and a senior lecturer at the university's School of International Development, said the findings could impact public health policies.
"Seeing the huge potential of the fuller-sized fashion market, retailers may have contributed to the normalization of being overweight and obese. While this type of body-positive movement helps remove stigmatization of larger-sized bodies, it can potentially undermine the recognition of being overweight and its health consequences. [2]

Likewise, the higher prevalence of being overweight and obesity among individuals with lower levels of education and income may contribute to visual normalization, that is, more regular visual exposure to people with excess weight than their counterparts with higher socioeconomic status have."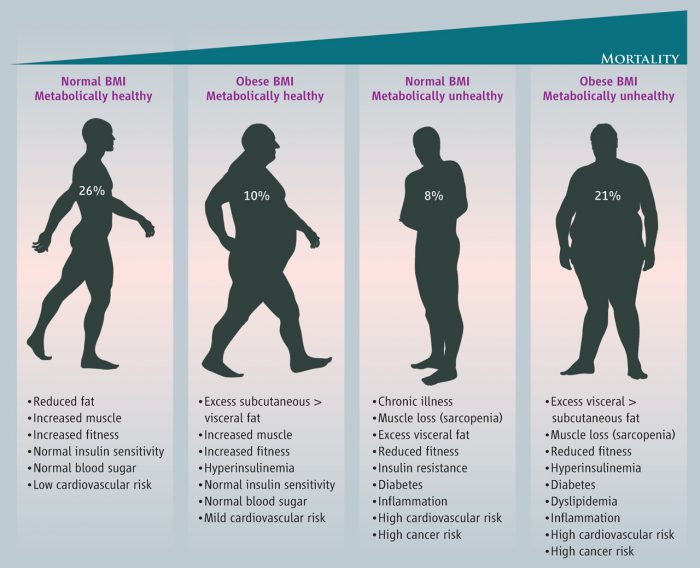 Read: The Average American Woman Now Weighs as Much as 1960's Men
Compared to whites, minorities were also more likely to underestimate their weight. However, they were more likely to try and slim down.
Those who underestimated their weight were 85% less likely to try and lose weight compared to those who accurately judged their size.
The authors said that men were more likely than women to round their weight down -38.8% compared to 16.8%. Just over 48% of men in the study tried to lose any weight, compared to just over 71% of women.
Furthermore, participants who were overweight were far more likely to underestimate their weight (40.8%), compared to women (8.4%), and only about half of overweight participants tried to lose weight, compared to approximately 3/4 of obese individuals.
One of the subjects touched on in the report is "vanity sizing," a practice that occurs in both the U.K. and the U.S. in which clothing manufacturers label garments with smaller sizes than the actual cut.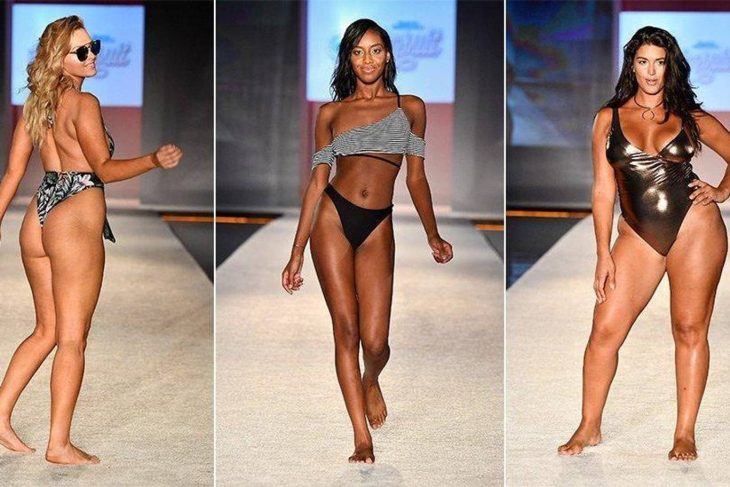 In order for a person to attempt to lose weight, they must first recognize that they are overweight or obese. Vanity sizing contributes to people underestimating how much they weigh and what health risks they might be facing. [3]
Muttarak said that the discrepancies among education levels and socioeconomic status make it crucial to "prioritize inequalities in overweight- and obesity-related risks" when it comes to developing effective public health programs. [1]
He added:
"Identifying those prone to misperceiving their weight can help in designing obesity-prevention strategies targeting the specific needs of different groups."
Sources:
[1] U.S. News and World Report
[2] MedicalXpress
[3] Evening Standard
---
| | |
| --- | --- |
| | Julie Fidler is a freelance writer, legal blogger, and the author of Adventures in Holy Matrimony: For Better or the Absolute Worst. She lives in Pennsylvania with her husband and two ridiculously spoiled cats. She occasionally pontificates on her blog. |