Getting a Second Opinion About Health Issues Could Save Your Life
If you feel like you need a second opinion, go with your gut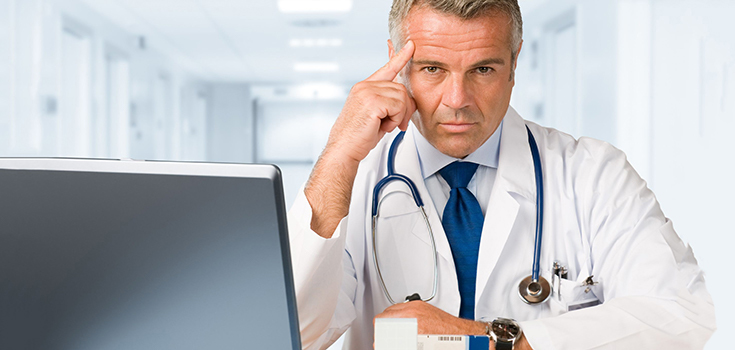 You shouldn't take one doctor's word for it when they diagnosis an illness, as 88% of patients who seek a second opinion receive a new or revised diagnosis. Another 21% of patients receive a "distinctly different" diagnosis, meaning the first doctor's diagnosis wasn't even in the ballpark, a recent study says. [1]
Doctors confirm diagnoses in just 12% of cases, according to researchers, who detail their findings in the Journal of Evaluation in Clinical Practice.
Receiving a second opinion could be vital for patients to receive accurate and timely treatment of what ails them, and prevent unnecessary treatments.
Related: 1 in 5 Children are Improperly Diagnosed with ADHD
In a statement, lead researcher James Naessens, Sc.D., a health care policy researcher at Mayo Clinic, says:
"Knowing that more than 1 out of every 5 referral patients may be completely [and] incorrectly diagnosed is troubling — not only because of the safety risks for these patients prior to correct diagnosis, but also because of the patients we assume are not being referred at all."
Sometimes, it may even be important to seek a third opinion, according to Dr. David Agus.
"Obviously you want to get the right diagnosis so you can have the right treatment and there's no way to treat effectively unless you know what you're up against."
Good Intentions, Bad Diagnosis
For the study, physicians at the Mayo Clinic looked at the medical records of 286 patients who visited a primary healthcare provider between 2009 and 2010. Each patient sought a second opinion, either because they were urged to do so, or they took the initiative on their own. [2]
Just 12% of the patients were given the same diagnosis after seeking a second opinion
66% of patients had a slightly altered diagnosis
Approximately 1/5 received a completely different diagnosis from the original.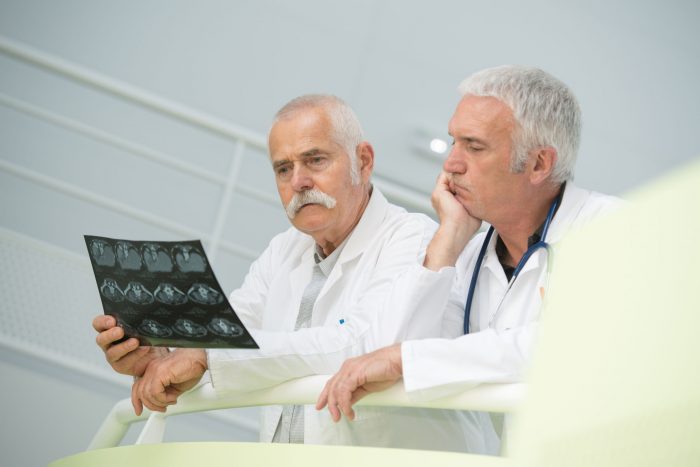 Read: Study Suggests Patients may be Able to Predict Illness Better than Doctors
If you've ever visited a diagnostic site like WebMD, then you probably already know that symptoms almost never apply to only 1 condition. There are thousands of diseases and only hundreds of symptoms, and the symptoms of different diseases often mimic each other.
For example, pancreatitis and pancreatic cancer share many of the same symptoms. Similarly, many people miss the signs of a heart attack because the symptoms can be similar to a stomach virus.
Previous research shows that diagnostic errors "contribute to approximately 10% of patient deaths" and "account for 6-17% of adverse events in hospitals." [3]
Mark L. Graber, a senior fellow at the research institute RTI International and founder of the Society to Improve Diagnosis in Medicine, says:
"Doctors are humans, and they make the same cognitive mistakes we all make. If you are given a serious diagnosis, or you're not responding the way you should [to medication], a second opinion is a very good idea. Fresh eyes catch mistakes."
Sources:
[1] CBS News
[2] Quartz
---
---


Mike is the co-founder, editor, and researcher behind Natural Society. Studying the work of top natural health activists, and writing special reports for top 10 alternative health websites, Mike has written hundreds of articles and pages on how to obtain optimum wellness through natural health.